View Information on Study Abroad Fair
Kobe University Global Education Center hosts the "Study Abroad Fair" (Study abroad seminars and discussion meetings) 8 times a year.
If you are even the slightest bit interested in studying abroad, please do not hesitate to come along.
On the day there will be opportunities to gather information, advise from students who have studied abroad previously, seminars on TOEFL. Appointments are not needed so please do not hesitate to take part.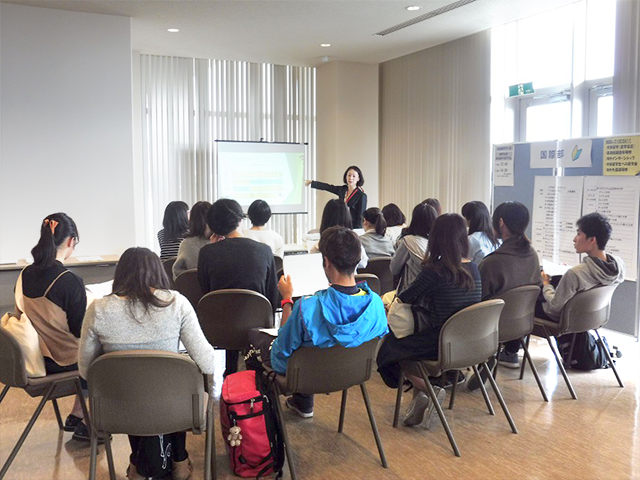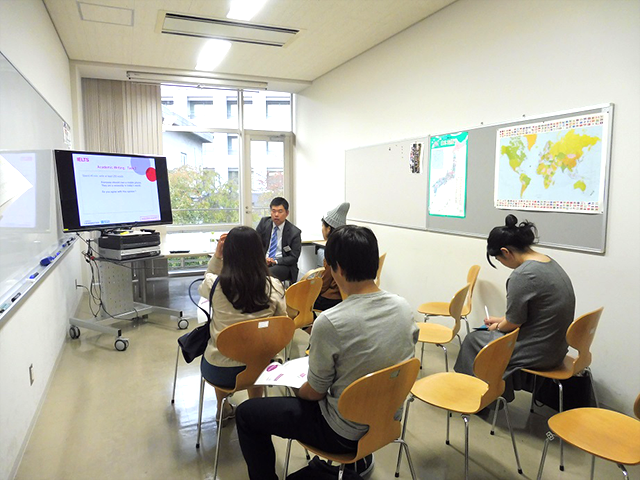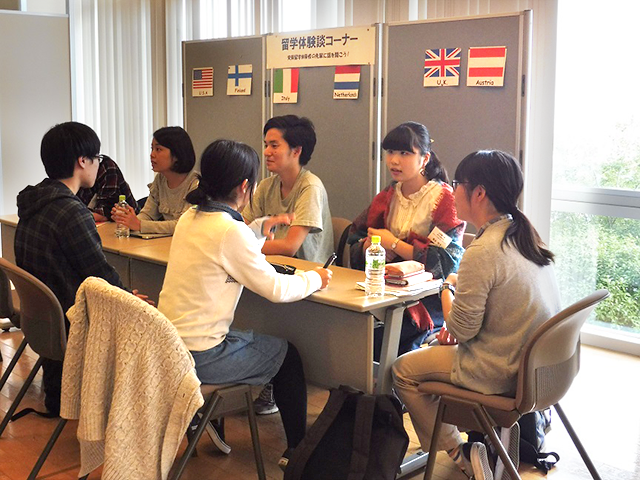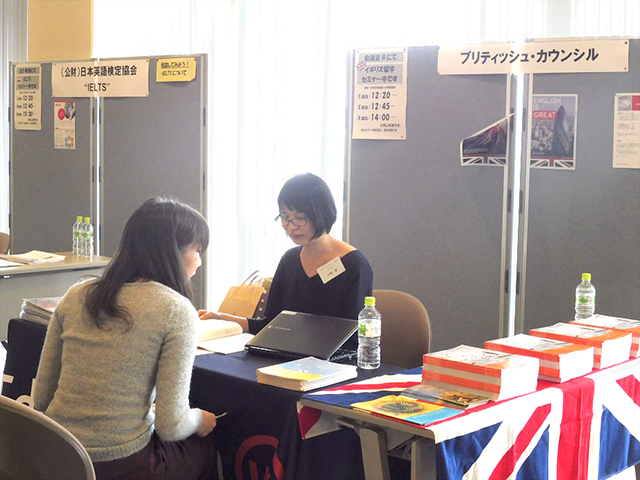 Event Summary
Schedule
Friday, April 19th, Wednesday, April 24th, Wednesday June 26th, Friday, July 12, Friday, June 19, Wednesday, October 16th, Friday, December 13th and Wednesday, February 5th, 2019
Place
Learning Commons (Bird's Eye BE), 2F, Kobe University Center for International Education or Rokko Hall 2F, Kobe University Convention Hall, Kobe University Centennial Hall
Object
All international students enrolled at Kobe University
How to Apply
Application not required.
Host
Kobe University CIE Center for International Education
Tel: +81-78-803-5263 Fax: +81-78-803-5289
E-mail: kaigai[AT]edu.kobe-u.ac.jp ※Please change [AT] to @.


Co-host

CIEE Council on International Educational Exchange Japan, Eiken Foundation of Japan, IELTS 

International English Language Testing System

, Kobe University Faculties / Graduate Schools...
View past events information on overseas study abroad fair etc.